Reviews
Digital Fortress by Dan Brown
Tarma Black (Hufflepuff)
Dan Brown has created a chilling and clever thriller about what happens when the organisation, which is intended to protect the rest of 'governmental intelligence', is compromised.
NSA (National Security Agency), is "considered one of the most influential government organizations in the world." It gathers global electronic intelligence data and protects U.S. classified information. Most of the people who live in the USA don't even know it exists.
NSA has come up with a revolutionary new computer that is capable of breaking every possible code, no matter what language, human or computer. When the previous record for breaking a code is passed (3 hours) and it continues into 15 hours and counting, head cryptographer Susan Fletcher is called into action. What is going on with TRANSLTR, NSA's supercomputer?
A combination of spy thriller and who-done-it mystery, Digital Fortress is one of those books, which either bores you to tears within the first few pages or captivates you so much that you don't want to put it down until you have read the last pages.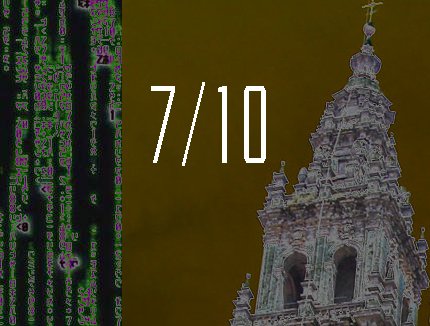 The book review graphic has been provided by Aylarah Scale.